27 Years of Experience - We have your outdoor needs covered.
Landscape Design & Build in Butte County
Tree Pruning and Tree Removal in Butte County
Licensed, Insured & Bonded - C27 Contractors
We tailor 3D designs to your needs - Certified Master Gardner's on staff with in-depth knowledge and ability to design an outdoor space you will love.
We can build it - Landscape installations made with only top-quality materials and best industry practices. Your landscape will look beautiful for years to come.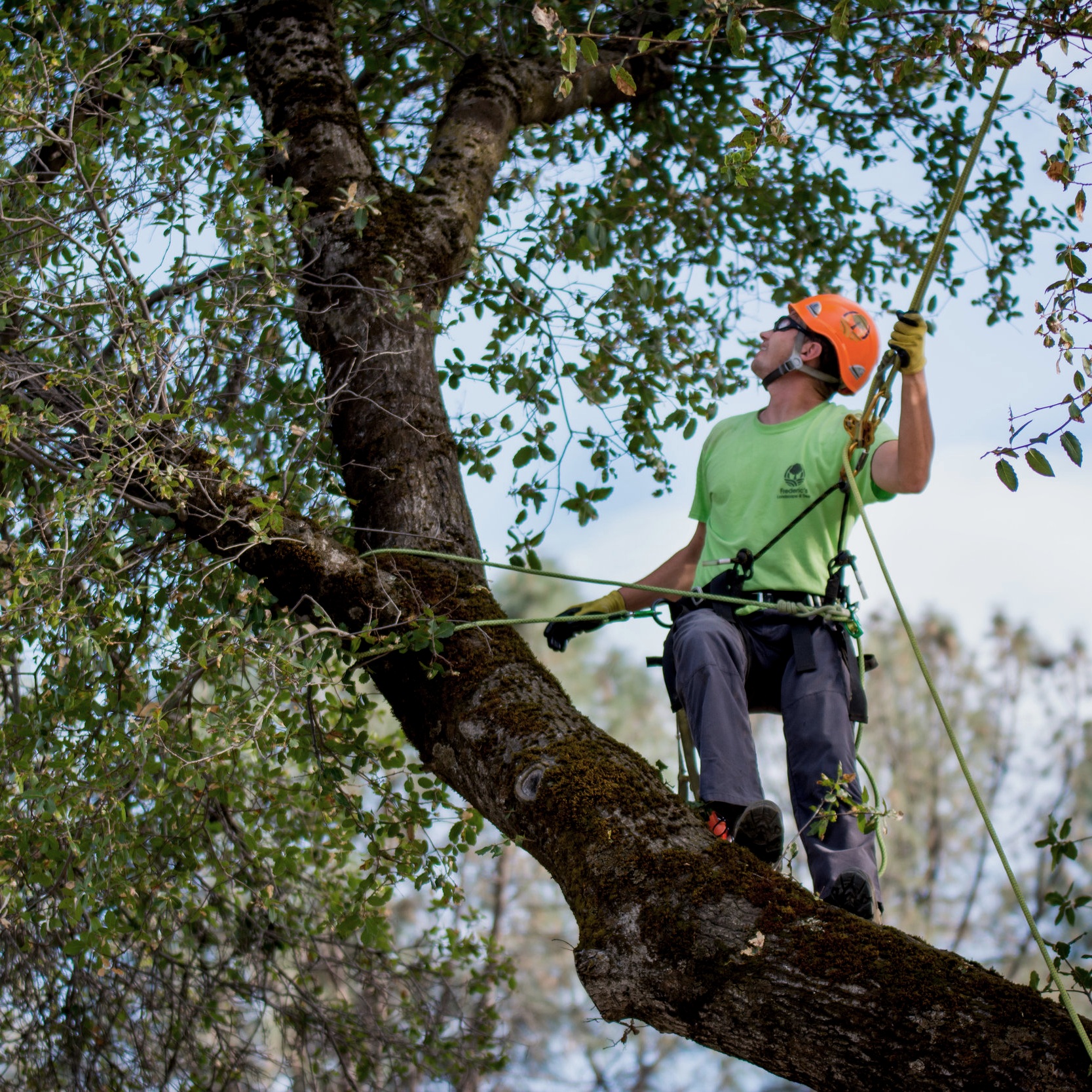 We love and value your trees. Trees pruned with an emphasis on protecting it's health. Staff certified in arboriculture with ACRT and members of ISA and TCIA.